We are a multi-site facility in South St. Vital, providing Quality Child Care & Early Learning Programs for children ages 3 months-12 years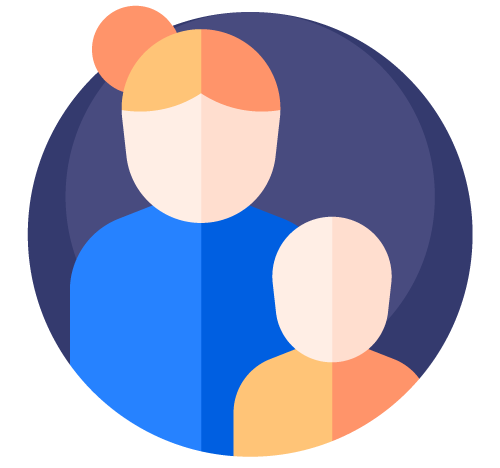 We are a multi-site facility in
Our program is built on the understanding that it is an extension of the home, assisting you in caring for, teaching & nurturing your child.
Village Child Care Inc. is a quality child care and early learning program for children ages three months to twelve years. We are a multi-site facility with three convenient locations in the south St. Vital area. We are an inclusive, non-profit program licensed by the Province of Manitoba and governed by a parent Board of Directors.
Nurturing your child in areas of
Registration
Registration information for our Sites as well as a copy of the Registration Form.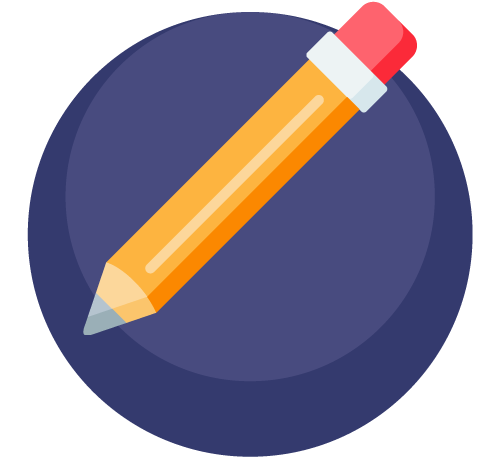 Fees
Payment information and billing schedules for Infant, Preschool and School Age Programs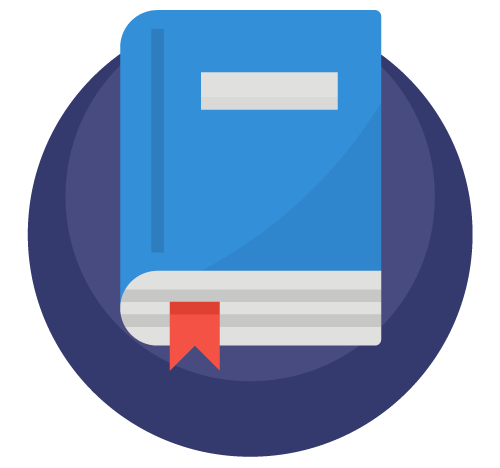 Resources
Access to our Centre policies (password protected), helpful links to online resources and more.